We offer a variety of tablets for a variety of applications. Complemented with an array of accessories, these tablets can work with the slimmest of budgets, while simultaneously providing you with access to all your data in any location throughout your warehouse.
VISIBILITY & PORTABILITY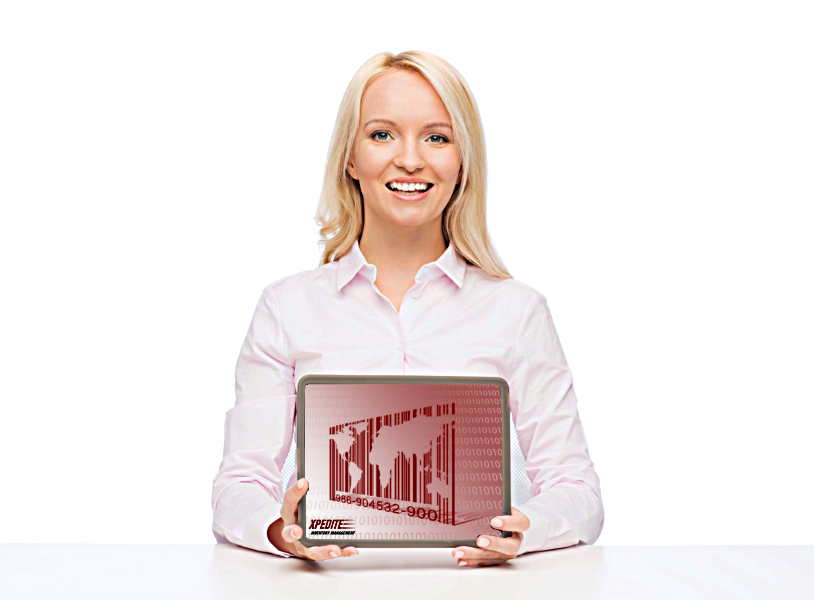 TABLETS FOR NEARLY EVERY ENVIRONMENT

In keeping with EDGE's commitment to stay technology-fresh, we have revamped our Windows User Interface to work in both traditional workstation and tablet environments.  However, which tablet is right for you?  The off-the-shelf $300 unit, or a rugged industrial Touch Dynamic unit that can take more of a beating. You decide. Each is still a fraction of the cost of RF units and is more easily replaced/repaired. In the coming decade, traditional Radio Frequency units will become obsolete. Don't get caught behind the tech curve.

"The Touch Dynamics tablet, with integrated 2D scanner, is a good ruggedized choice for the warehouse deployment. Too many times you see tablets that are cost-prohibitive if you want rugged. The standard tablet is not ideal for warehouse environments either because of it not being rugged and can easily break. These are rugged and hold up well in most all normal environments. We use our tablets and our existing Wi-Fi infrastructure to allow for staff to utilize the edgEvolution product for order picking and stocking while on the move in the shop. Both have served us well."
 — Joel Commaford – Nott Company – Network Administrator