THRIVE
TO
TIME

For over twenty five years, we have provided solutions solving highly critical problems in hundreds of industries.
Saving time is the simplest way to drive value and profits. EDGE continuously strives to optimize processes and methodologies. In the short term, it's our implementation and deployment strategies.  In the long term, it's our software products. We blend technological innovation and the most efficient practices to elevate your business and maximize your competitive advantage.  It's "Time to Thrive".  Call us for more information at (866) 5-EDGENT.

Over the course of the last 25+ years of integrating client solutions, we have learned to optimize our implementation methodologies. Discovery is days, not weeks, and integration in weeks not months. Coupled with our responsive service, in hours not days. The time saved translates directly into greater profitability, and our accelerated deployment allows you to reap profits sooner, rather than later.
INTEGRATION
ACCELERATED
TIME SAVED WITH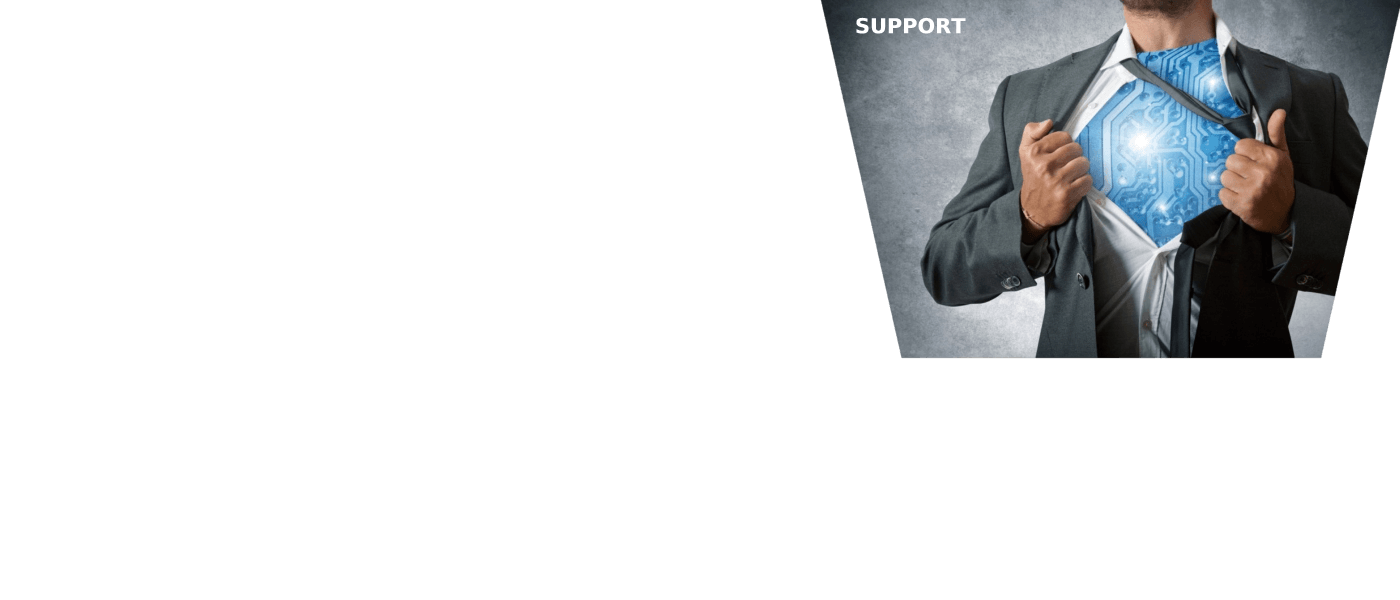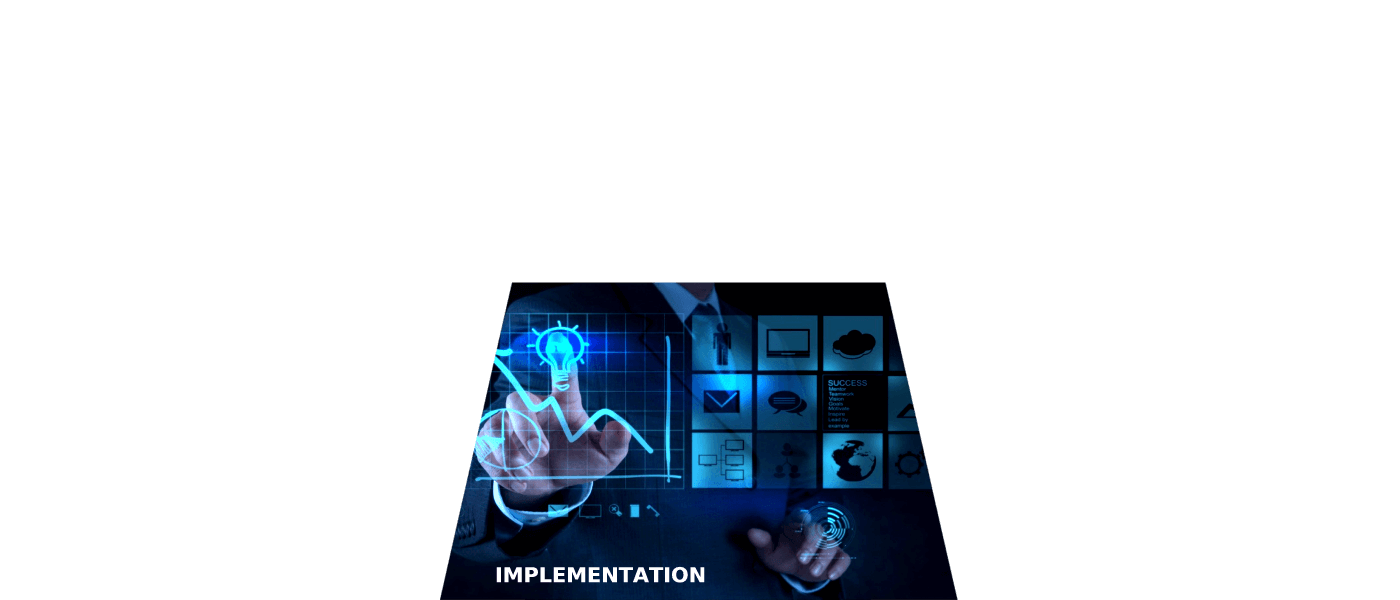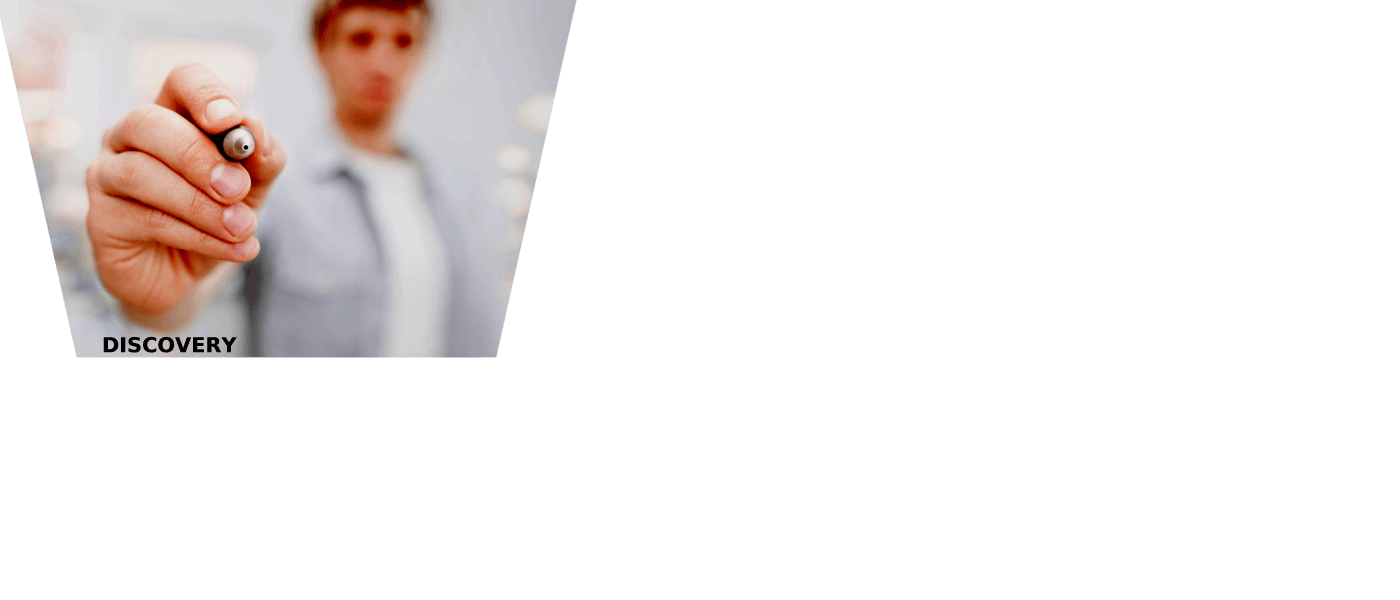 Hitachi America Limited
"EDGE's implementation methodology functioned flawlessly. On-time deployment of our system was critical. They committed to our very aggressive schedule and delivered."
Tony Ficken
Senior Manager of Operations
Boeing Satellite Systems
"EDGE personnel worked with us every step of the way. They were very knowledgeable about inventory systems and how they should work. We implemented most of their suggestions."
Tony Hester Sr.
Senior Systems Engineer
Marshall Salon Services
"I use our reduction in shipping errors and our increased distribution capability as a competitive advantage to acquire new customers"
With 25+ years of incorporating the best customer ideas into our products, our solutions drive extraordinary optimization of your business operations, saving you time and money, and providing higher levels of customer satisfaction.
Thriving is easy when you have the right tools to do your job. Processing and tracking orders, auditability, and accountability result in reductions in labor costs (touches), maximized space utilization, increased order and delivery accuracy, and near perfect inventory management. Our products save you time, money, and simply make your life significantly easier.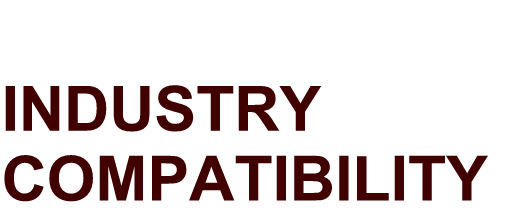 Our full-service team of internal and external specialists have acquired a unique set of skills across a variety of industries. The collaborative efforts and full exchange of insights into these industries have allowed us to deliver precise functionality to meet their individual needs. Aerospace, healthcare, biotech, electronics, health & beauty, oil & natural gas, and many more. Our ability to provide multi-industry solutions reduces costs across the board – savings we pass along to our clients.