Carousel System Functionality that is Unparalleled in the Industry
UNPARALLELED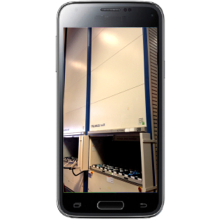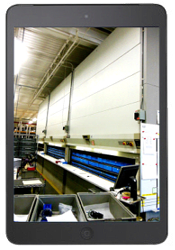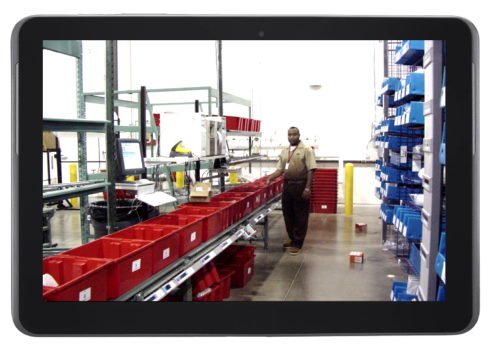 VLM & CAROUSEL MANAGEMENT SOFTWARE
EDGE has been supplying vertical lift module and carousel management software since our inception – over 30 years ago. Our staff has years of software experience in carousel system installation, implementation, and integration. Small to large. One carousel to dozens. There isn't much we haven't done. Horizontal & Vertical Carousels, Vertical Lift Modules, Inserter/Extractors, Inbound/Outbound Conveyor, etc, in dozens of industries. Just about any/every permutation of design.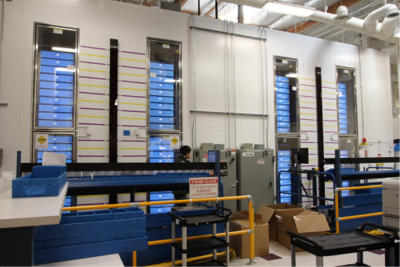 EVOLUTION
Horizontal Carousel Management
Every Design Imaginable
From sophisticated multi-pod, pick & pass systems, to single users systems – EDGE designs a customer solution that will work for your business.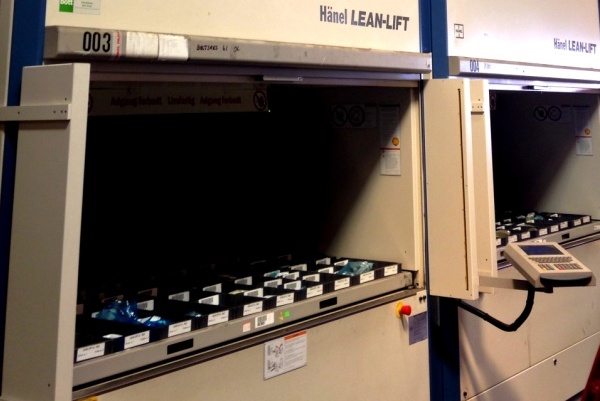 EVOLUTION
Vertical Lift Module Management
User Friendly Automation
Automation comes with a reasonably hefty price tag. Vertical Lift Modules (VLMs) are an affordable way to automate your warehouse. Add an extremely user friendly software package, and you'll reach your space savings goals.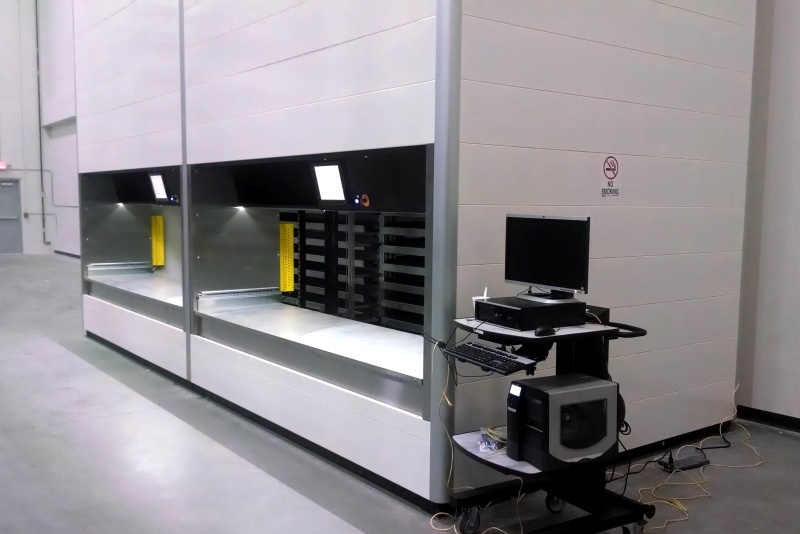 EVOLUTION
Vertical Carousel Management
High Density Storage
If you are running out of floor space or need extra security for your products, vertical carousels and our Carousel Management System (CMS) are a great solution.