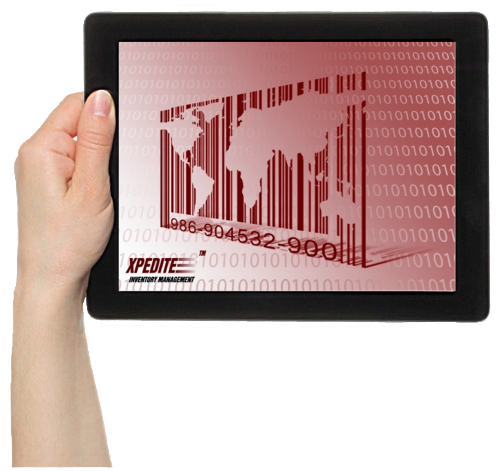 Touchscreen Inventory Management
UNIQUE

INVENTORY MANAGEMENT SYSTEM
Xpedite – our revolutionary new Inventory Management System. Born from the incredible functionality of our Warehouse Management System, Xpedite is a lower cost solution utilizing the latest in tablet technologies. Finally, a full featured application that provides a productivity boost at a cost you can justify. Just what small businesses need.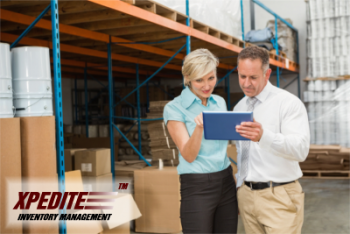 XPEDITE
Inventory Management System
WINDOWS BASED TABLETS
XPEDITE is an affordable Inventory Management System with extraordinary functionality that helps your day-to-day business.  Save time, money, and streamline your business by optimizing your warehouse.  Maximize your profits.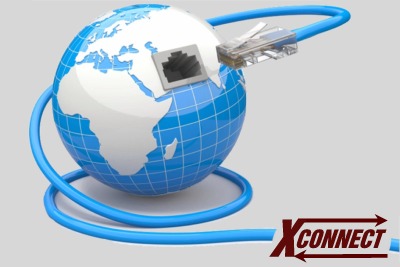 XCONNECT
Connect to your Host
CONNECTIVITY
XPEDITE has the ability to integrate to a host system. EDGE's XCONNECT application will dramatically reduce the implementation task and time. Simply identify and map your host fields to our system, and then use our XCONNEXT to click and connect the two systems. Choose between ASCII flat files or XML. You choose. You click. You connect.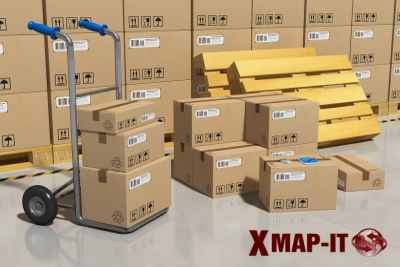 XMAPIT
Setting-Up Your Warehouse
MAPPING LOCATIONS
XPEDITE comes with a user-friendly mapping tool that dramatically reduces the time it takes to implement the IMS within the confines of your warehouse/stockroom. Use XMAPIT to identify your storage locations and classes of product storage, and map with ease.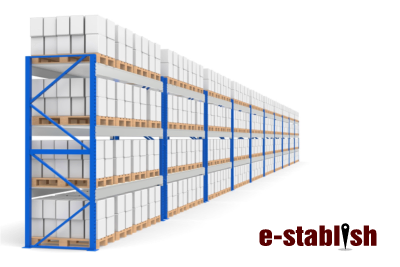 E-STABLISH
Bar Code Accuracy Without Bar Codes
LOCATION VERIFICATION
EDGE introduces a technology that eliminates location bar code labels and costly bar code scanners while maintaining the same level of inventory accuracy. E-STABLISH is a simple and elegant feature that frees the operator from the hassles of scanning.