Data Visibility, Sharing
& Order Management
UNEQUALED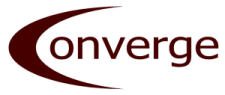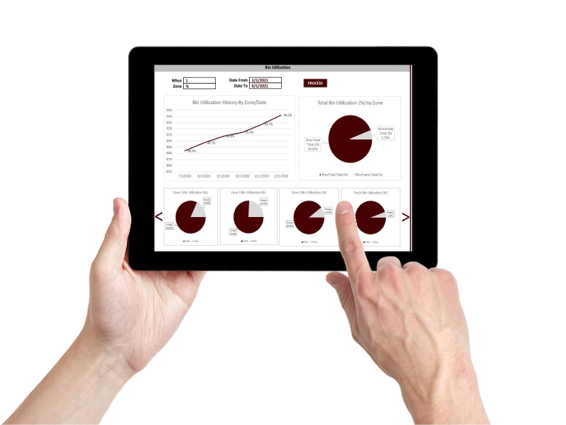 CONVERGE GLOBAL SUPPLY CHAIN ACCESS,
ORDER & DATA MANAGEMENT, AND
DISTRIBUTION OF PERFORMANCE STATISTICS
Converge utilizes all the advantages of the WAN and Cloud (if you prefer), providing corporate-wide order/data management and distribution in real-time.  Instantly expand the horizons of each of your warehouses beyond the four walls, and directly connect your warehouse(s) to your entire organization. Sharing has never been so easy as you track you expertly track your Supply Chain.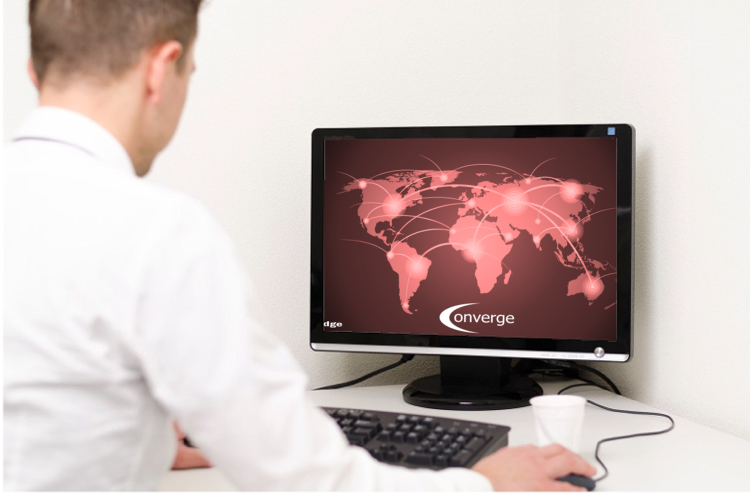 GLOBAL ACCESS
To Warehouses' Supply Chain Execution
See It All When You Need It Most
Converge provides secure corporate wide (WAN) access to real-time warehouse data, and the ability to modify orders and parts.  Email reports in a number of formats, or links to live reports which are editable by the individual users.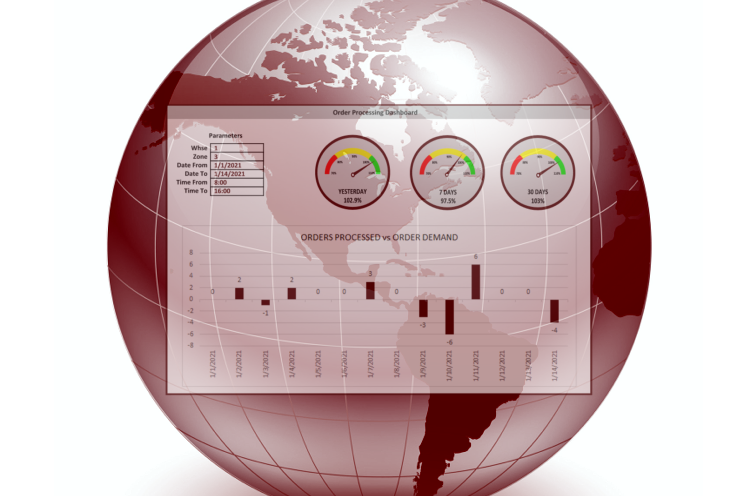 KPIs & REPORTS
Supply Chain Data At Your Fingertips
The Data You Need Most Often
Key Performance Indicators and Standard Reports provide you with instantaneous data on the performance of your supply chain and your employees.  Converge also includes strategic notifications embedded in many reports.  These provide warehouse personnel advanced warnings of impending issues and of imminent operational requirements via email.