EDGE's products take extensive advantage of bar code technologies. Maximize your inventory accuracy, order accuracy, and most importantly, your delivery accuracy and timeliness by using bar code technology. It's the least expensive method available to dramatically increase your warehouse management and supply chain logistics efficiencies.
IMPROVING EFFICIENCIES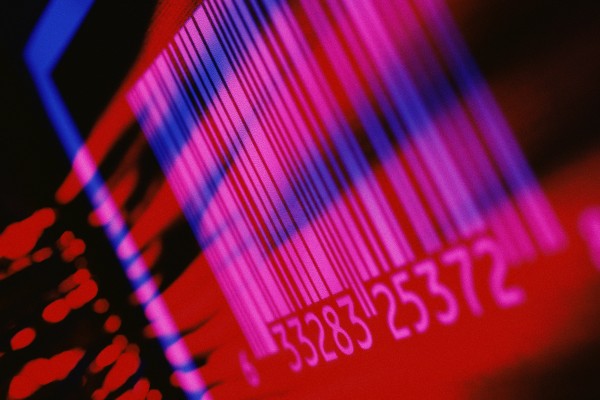 BAR CODE EQUIPMENT FOR ALL ENVIRONMENTS

Whether you need simple bar code scanning and printing, or a complex RF system, EDGE has a solution that will work for you.  We use the #1 bar code equipment manufacturer worldwide – Zebra Technologies. They have products for nearly every environment – retail to industrial.  Their extensive line of products provide you with the flexibility to meet your order fulfillment demands, and to grow with you at your pace.