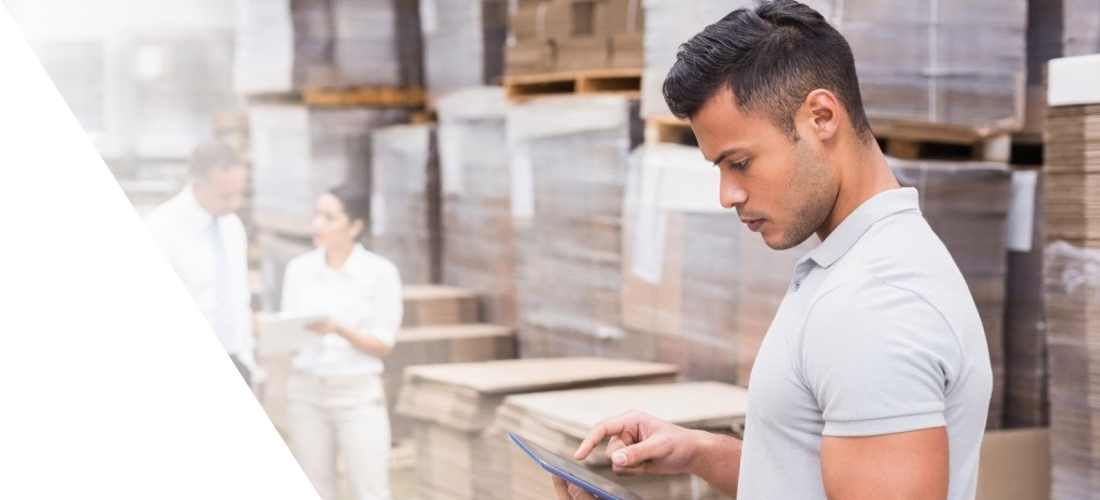 Software providing total visibility across your warehouse with a complete array of solutions and automation. We simplify your operations and ensure product delivery and accuracy. We'll tackle your toughest problems and save you time and money.

WAREHOUSE MANAGEMENT SOFTWARE SOLUTIONS
30+ Years in the Warehouse Management Software Industry Have Taught Us What Our Customers Look For:  Flexibility, Modularity, Visibility, Ease-of-Use, Compatibility, Functionality, Serviceability – resulting in a savings of time and money.
Our Products and Services are Designed to do All of the Above, and do so at a Great Value!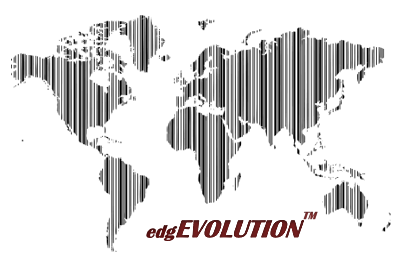 EVOLUTION
Warehouse Management Software System
The EVOLUTION Warehouse Management Software System (WMS) is part of the family of Supply Chain Management products developed by EDGE. Its vast functionality and open SQL architecture are designed to be deployed on a large variety of systems, and our 5D integration process provides for nearly seamless integration.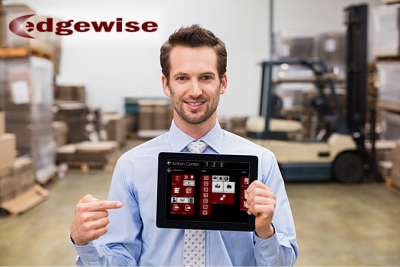 EDGEWISE
Warehouse Mobility
The EVOLUTION Warehouse Management Software includes tablets, mini-tablets, and even phones. Incorporate our E-STABLISH system that eliminates the need for bar coded locations and bar code readers, while continuing to maintain your inventory integrity. A fraction of the cost and maintenance over conventional RF, incredibly user-friendly, many times more powerful, and fast.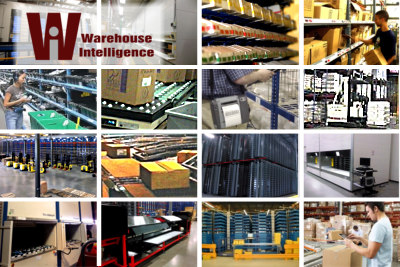 WAREHOUSE INTELLIGENCE
Automation
Over the last 30 years, automation has been one of our hallmarks. Our warehouse management software controls Conveyor, Carousels, Pick-to-Light, Robots, Automated Guided Vehicles, Unit Loads, and more. As order demand, space, and skyrocketing labor costs impact productivity, our integrated Warehouse Intelligence module will uncover the total potential of solutions for your warehouse.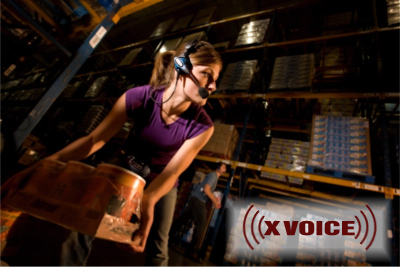 XVOICE
Voice Management
Improving business efficiency is a balancing act between driving profitable growth and reducing costs by streamlining existing processes.  The XVOICE voice management module of the EVOLUTION warehouse management software will reduce operating costs by increasing workforce productivity and consequently increasing shipping accuracy. One more problem solved.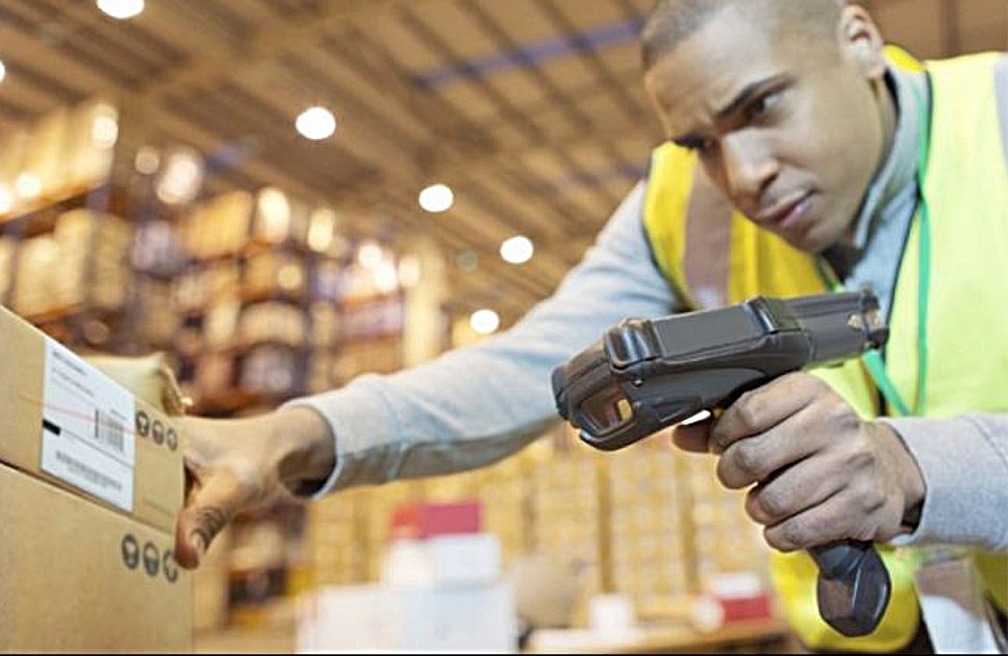 RADIO FREQUENCY
Point & Click Order and Shipping Accuracy
The EVOLUTION Warehouse Management System offers Radio Frequency (RF) technology,  a wireless handheld device that manages picks, putaways, counts, moves, replenishments and more, within your warehouse in real-time.  No more paper.  No more keying-in and confirming orders. Moves and processes are directed one step at-a-time.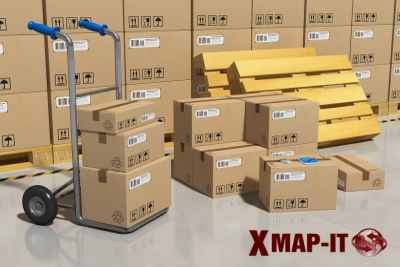 XMAP-IT
Simplified Warehouse Location Mapping
The integration process for a WMS includes the mapping of storage locations throughout your facility. XMAPIT is another of our user-friendly tools that dramatically reduces the time it takes to implement the WMS within the confines of your warehouse/stockroom. Identify your storage locations and the classes of product storage, and map with ease.