Why add another layer of software? One source - one service point saves money and time.
SYSTEM
CONTROL
WAREHOUSE
INTEGRATED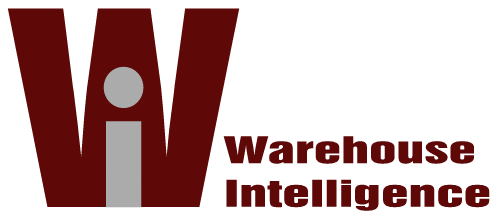 INTEGRATED WAREHOUSE CONTROL SYSTEM
Automation is an EDGE specialty.  From day one, we have immersed ourselves into all types of warehouse automation systems.  From intelligent conveyor systems, automated guided vehicles, pick-to-light systems, to robotic picking systems, there isn't much we haven't provided.
The key?  Our Warehouse Control System is integrated into our Warehouse Management System, reducing layers of software, lowering integration time and costs, and streamlining post installation support.  The result?  Software ready to work.