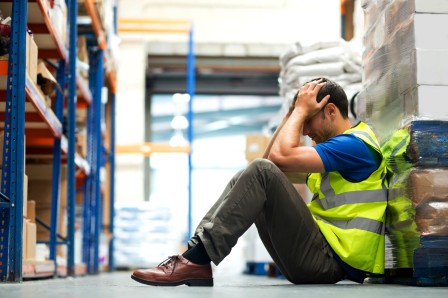 THE PITFALLS OF NOT HAVING A WMS
Steve Hunyar –
Chief Solutions Office/EDGE
11/16/2021
What are the pitfalls of not having a WMS?  A study of 500 consumers showed the following:
14% of customers will not shop with the same supplier if the product they bought is late 1 day?
16% of customers will permanently abandon a supplier if they receive the wrong product.
69% of customers will never shop with the same supplier if they miss their promised delivery date by 2 days.
These stats are ominous and can be devastating to any company, especially in a social media world where shoppers post negative reviews. 
Consumers continue to demand more for less, and on time.  And as everyone knows, online buying trends passed brick and mortar stores years ago and these trend trajectories show no end of slowing. 
Today's consumerism requires small orders – 1 line with an average of 1.2 qty per line.  A greater numbers of smaller orders requires investments into technology to enhance the capability to deliver the right products to the right customers, and do it on or ahead of the promise date. That's a difficult distribution model, especially without a Warehouse Management System (WMS).  
One of the most cost effective and efficient means of managing product storage and order fulfillment is a WMS.  Spreadsheets or canned inventory software will only take you so far as you continue to grow and as your customers demand more.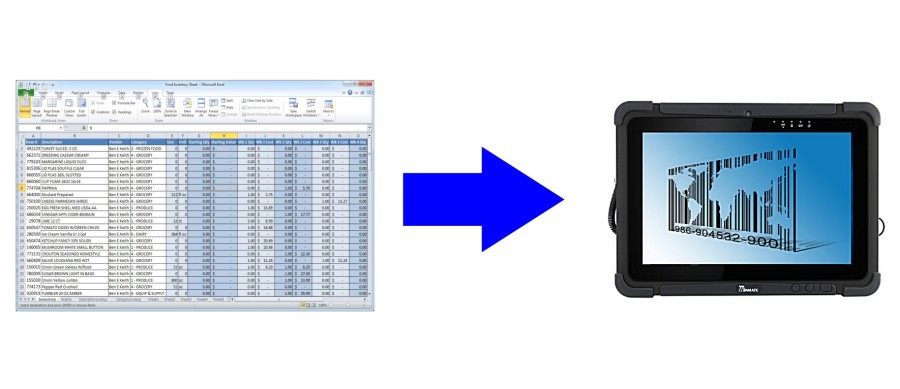 The pitfalls of not having a WMS are costly.  A good WMS is designed to dramatically increase productivity and consequently reduce labor costs.  It will also save space, avoid key entry errors, reduce pick and delivery errors, and provide you with real-time snap-shops of what you have and where you have it, as well as, your aggregate inventory.  The latter is necessary for ordering, forecasting, and for tax purposes.
Many, however, believe a WMS is financially out of reach.  There are many companies who provide good products for a reasonable investment, and software which is designed to be modular and can grow with you at a pace that fits your budget.  Many allow you to start with a subset of the entire WMS and grow into the features and functions you need with time.  Click Here to read my post on the biggest bang for your buck with a WMS.  You will see that the most cost efficient features of a WMS are actually pretty darned affordable.  And, once you have proven the value and cost savings gained from having a WMS, adding the balance of the system is easily justified.
If you have an extremely tight budget, there are also Software as a Service (SaaS) models that are paid for monthly – much like a car payment.
Invest in a WMS and avoid the pitfalls/headaches associated with spreadsheet operations. I have seen many ingenious spreadsheet operations, where the Warehouse Managers have done great jobs optimizing picks, putaways, counts, etc. But spreadsheets will only take you so far.  There is a point of diminishing returns that cannot be overcome with more labor.  Don't get to the point where you are constantly scrambling or spending most of your day putting out fires due to the fact that you do not have the software tool to make you life easier.